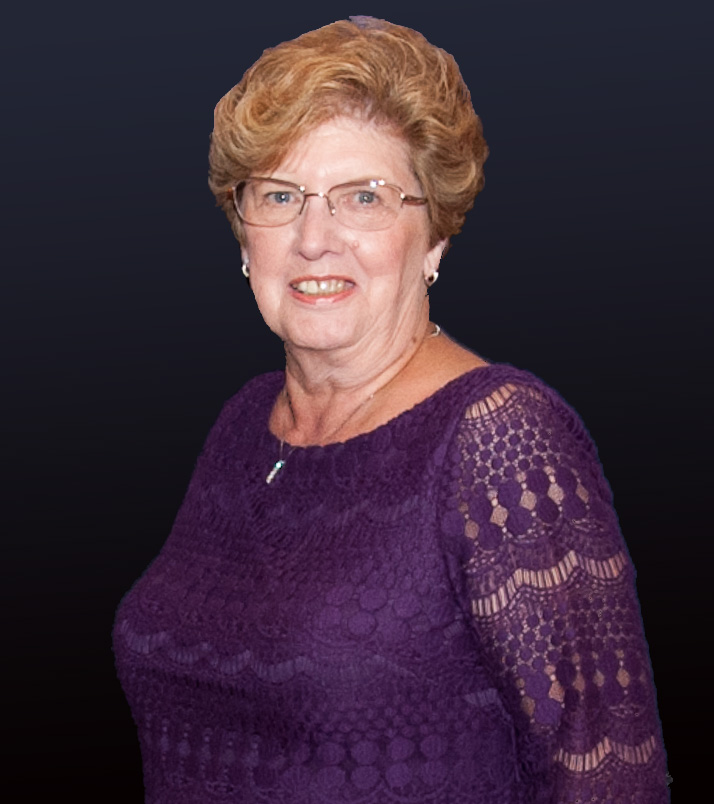 Mary Ann Cross
Thank you
The Cross family expresses their deepest gratitude to the talented medical care providers at University Hospitals and UH Seidman Cancer Center for the excellent care provided to Mary Ann during her life.
After submitting your information, you'll receive an email confirmation and a receipt by mail detailing your tax-deductible contribution.
Give by Mail
If you prefer to mail a check, please use the following address:
University Hospitals
Institutional Relations & Development
P.O. Box 94554
Cleveland, OH 44101-4554
Have Questions?
Contact us by phone at 216-983-2200.
Email us at UHGiving@UHhospitals.org